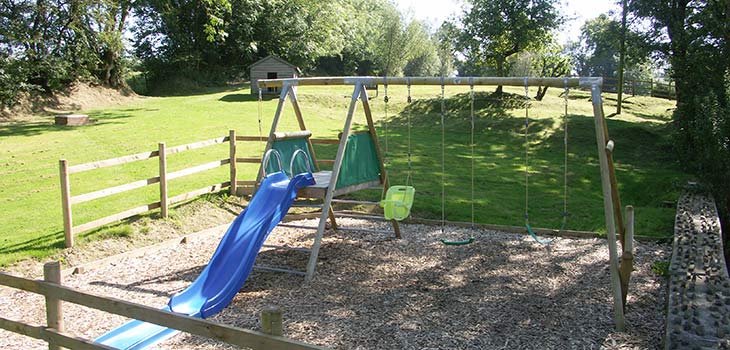 With lots of outdoor play equipment to choose from including two purpose built areas with swings and slide, children can have lots of fun.

Lined up and ready for a days work, our tractor park is well stocked.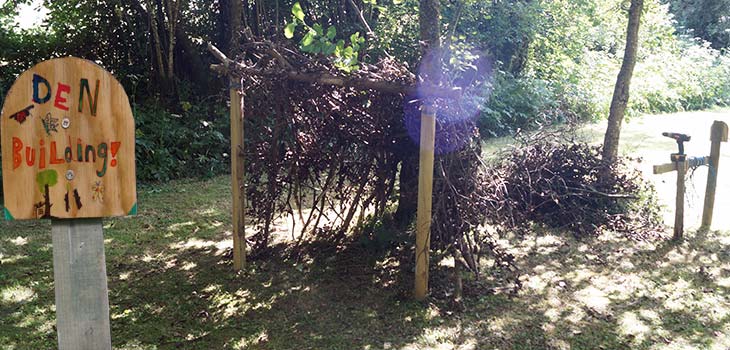 Our den build base is equipped with basic den structures and lots of building materials. All you need to do is have a go at building a den that doesn't fall over....