The Farm .................. Not just for the young but for the young at heart
If you are an animal lover then why not make them part of your holiday? Come and enjoy daily contact with your favourite farm animal; create special memories by walking a goat, bottle feeding a lamb (spring) or grooming a donkey.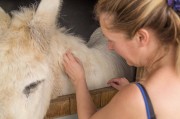 Our farm has something for everyone; our inquisitive donkeys like to see who's walking past their stable, our Degus who wait eagerly at feeding times, our cheeky goats enjoy being hand fed and our little pigs love being fussed. Our fantastic farm is great fun for animal loving grown-ups and we are certain they will put a smile on your face.
"We've stopped pretending we come here for the kids" Tripadvisor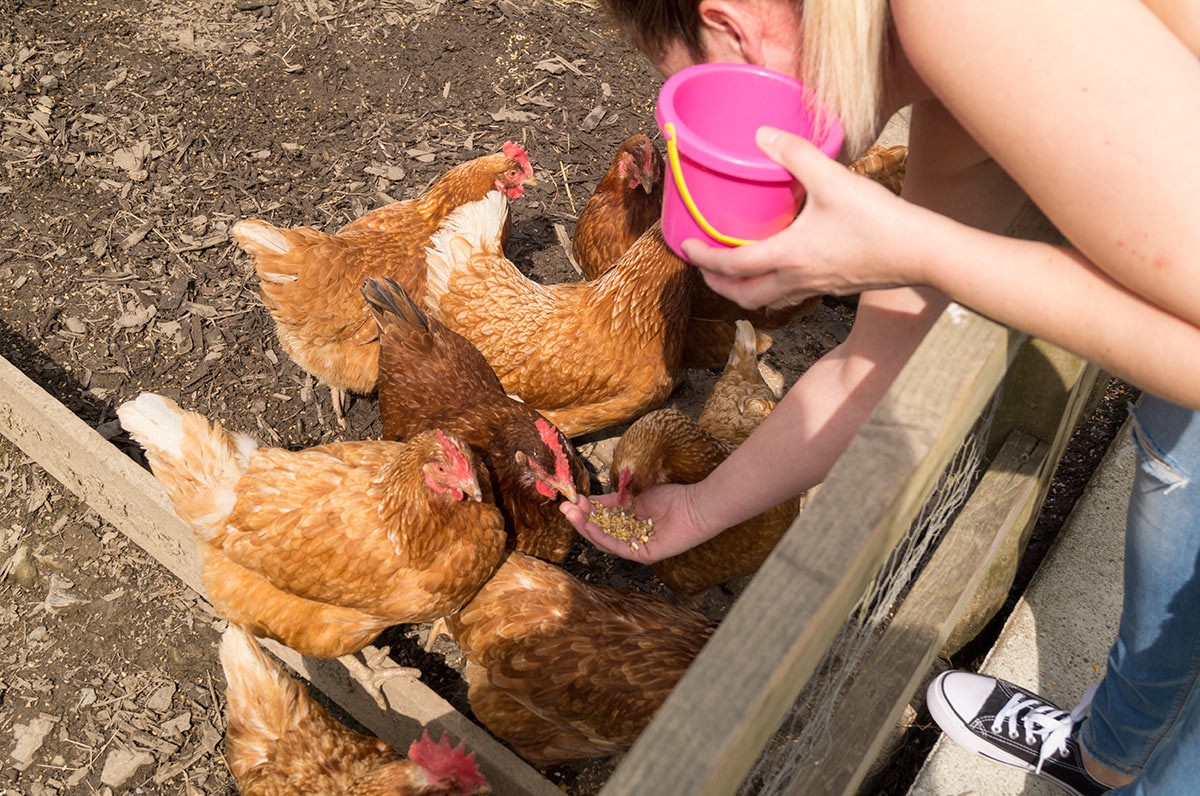 Additional Needs
The companionship of animals can help to reduce feelings of loneliness and promote social development particularly in adults and children with additional needs.
Sensory issues are common among those with Autism for example and contact with animals can be calming and therapeutic.
Daily interaction with animals can improve mental stimulation and confidence and our range of activities and experiences enabling you to hold, touch and feed the animals can be a major benefit and can also provide an opportunity to educate.
The farm has been carefully designed to cater for a broad range of needs and includes wider pathways, accessible and safe animal feeding areas, an accessible toilet and hand wash facilities.
We look forward to providing an amazing holiday experience.