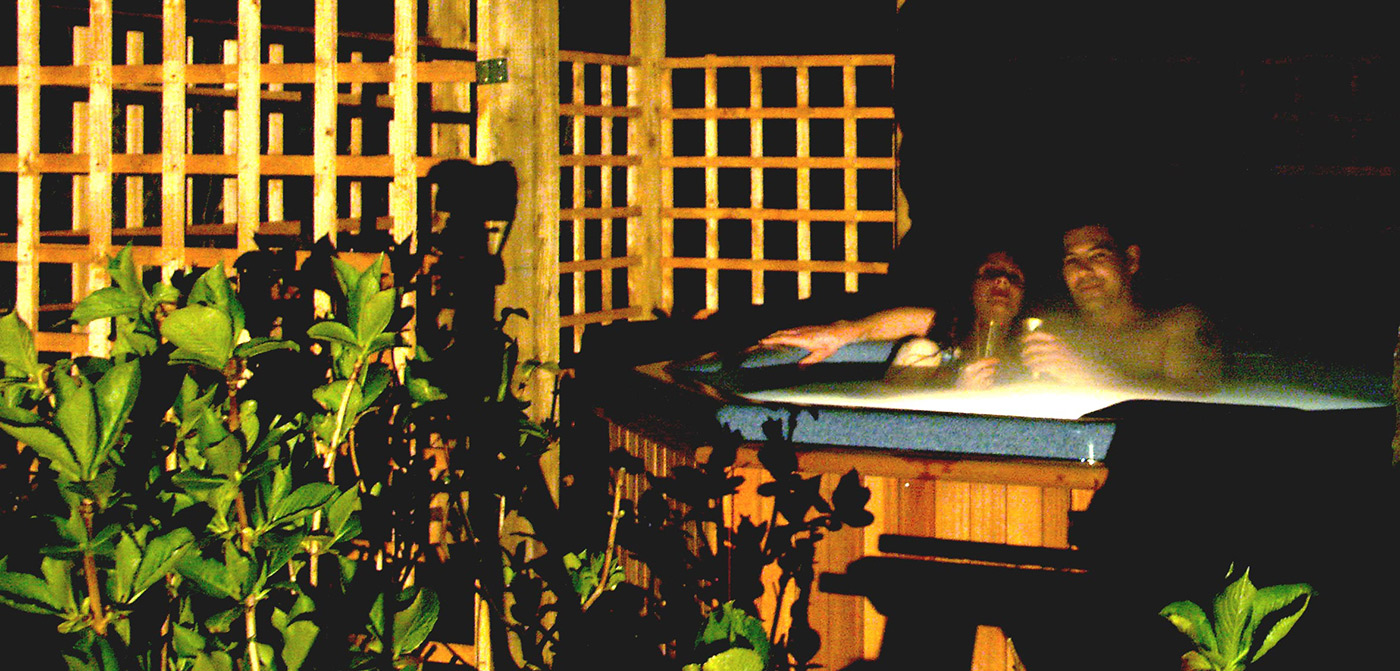 Enjoy the wonderful International Dark Sky Reserve status given to Exmoor in 2011 the first national park to be awarded and one of only 19 Dark Sky Reserves in the whole world.
On a clear night our skies are incredible. Many recognisable sights can be seen with just the naked eye as you relax in your hot tub! although, if you have a telescope, binoculars or have an interest in photography then your star gazing efforts will be well rewarded.
Autumn is perfect for enjoying the Milky Way, Winter is ideal for star clusters and Spring is perfect for planets and galaxes.
Check out the general resource page of the Exmoor national park for dark sky information or visit their Exmoor walks site for Dark Sky Discovery Trail Walks great for helping you get the most out of your visit.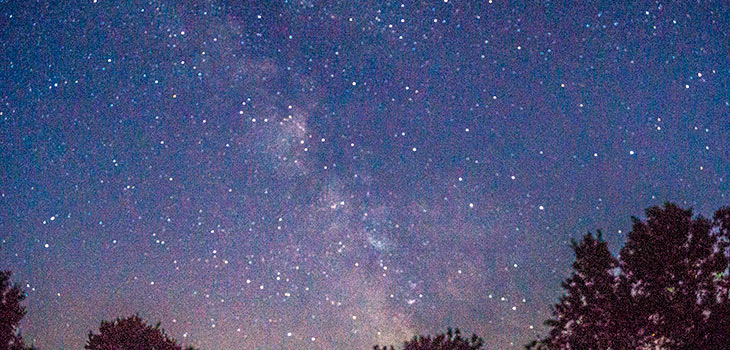 Photo taken from our grounds at North Hayne Farm of the Milky Way Galaxy with camera set to take images in RAW format at an ISO set to 800 for 20 seconds.
Winter breaks are a particularly great time to enjoy night time photography here at the farm.