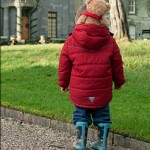 Ted Bear Competition!
To celebrate our 10th birthday Ted Bear came to stay with us at the farm and has spent the last year checking out 'Family Friendly' places to visit in Devon with our small farmers and their families.
We were overwhelmed with the number of photos that were sent in and the best ones made it onto our Facebook page for 'votes.'
Threre were a total of 10 finalists and we are delighted to announce the Winner and the Runner-Up.
Huge congratulations therefore go to the Harris Family for their winning entry at Devons National Trust Arlington Court and to the Baseley family for a close runner up of Ted being eaten at Combe Martin's Wildlife and Dinosaur Park!...you'll be gald to know he escaped!
Prizes on their way to you both
PS Ted has decided to stay on and will be starting his own family travel blog on Twitter very soon , good luck Ted!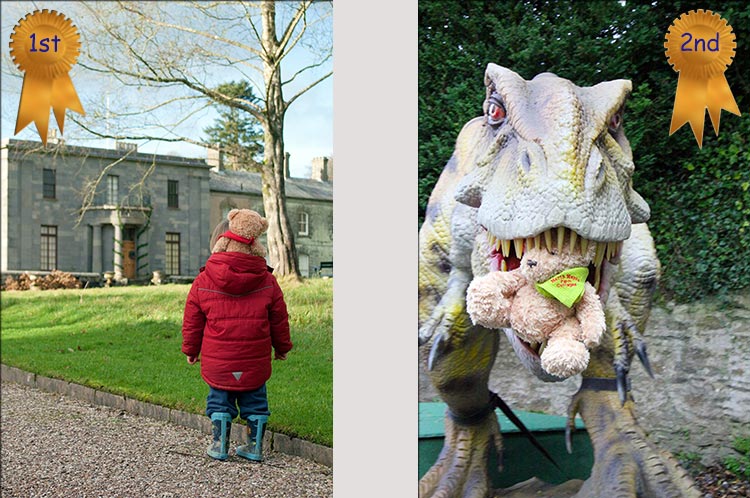 Posted on