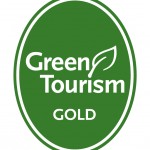 Getting Gold for Green
Green Recognition
Recognised world wide as an indicator for sustainability, the Green tourism awards allow tourism businesses to demonstrate their green journey. Living in such a beautiful part of North Devon we have always strived to create a business that understands the importance of looking after the environment.
We were therefore delighted to learn in September that we have been awarded the prestigious Gold award from the Green Tourism Business Scheme (GTBS).
A proud moment for all the team.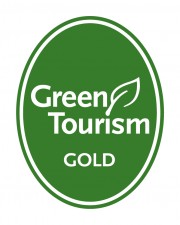 Posted on