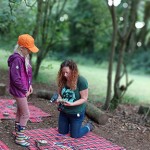 Free Rangers Club update
Our wonderful Forest school sessions known as Free Rangers returned this summer!! yay...
With a new Forest School trained leader (Kirsty) and accompanied by the wonderful Matt, our 'rangers' have enjoyed school holidays this year spent in the great outdoors, learning woodworking skills and more about nature.
Our sessions conclude this October with all things 'Spidery!! but resume again next February half term for a new season of activites-Fire pits are being used we heard so sounds like great fun already.
Thanks guys, brilliant job, see you in 2022!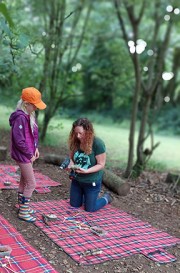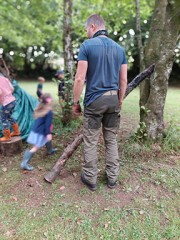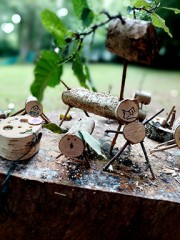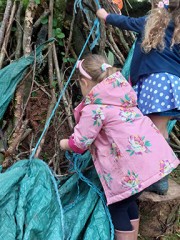 Posted on