Making the Most of Open Spaces

Making the Most of Open Spaces
Open Space Holiday Ideas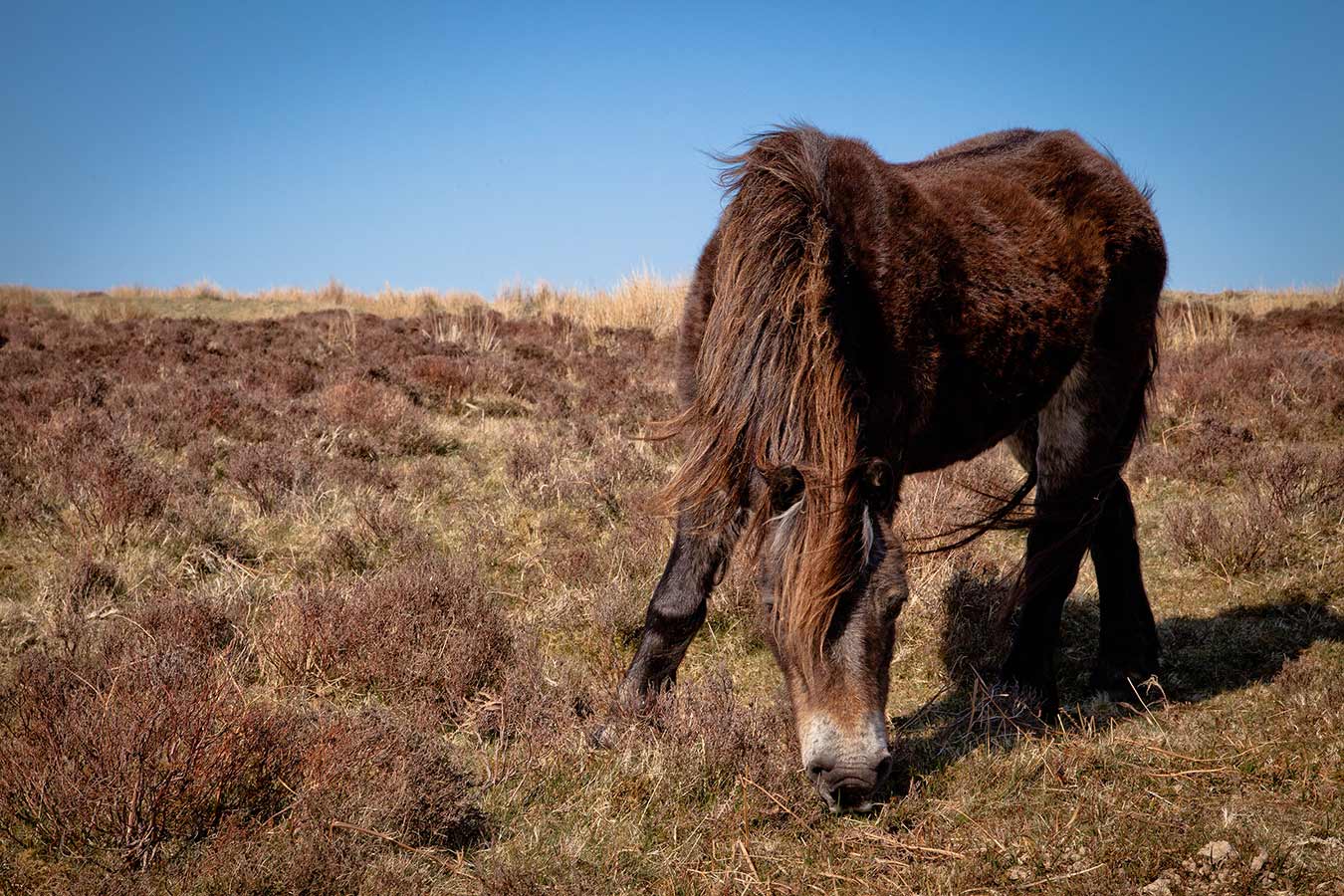 Whilst tourism businesses continue to try and make sense of the current situation, we like many rural businesses feel we are (currently) able to remain open having made sensible and effective changes to help support the advice from the Government. We are achieving social distancing by staggering feeding times (where necessary) down at the children's farm, cleaning has been significantly hightened for both our cottages and animal feeding areas; we have closed the games room and play barn and we may need to (if we continue to remain open) explore additional ideas to help keep us all safe.
We are receiving some helpful feedback and ideas from our guests who are hoping to come and stay. This is an often confusing and definately complex situation, we don't have all the answers but we know we are trying to keep our business running whilst keeping ourselves, our family and our guests as safe as possible.
So, aside from these measures we have put together a list of 22 Open Space ideas and challenges for families that do decide to continue with their holiday plans.
Open Space ideas
Challenges - Find the following and take a photo:-
From Dunkery Beacon
Deserted rock pool
Unusual flower
A rock that looks like a face
A rock that looks like a bottom!
Branches of a tree that look like…… you decide, but if you have to explain what it is then try again!
Businesses are going to great lengths to keep operating in these unprecadented times. The Bell Inn at Chittlehampton has always work hard at providing a fantastic service; they have however gone above and beyond by offering to bring beer and food out to your cottage while they remain closed. I'm sure we could make it worth their while by collaborating and placing a collective order. Not sure if a single glass of red wine would travel though so a good reason to order a bottle:-)
There will be other great examples of imaginative businesses doing what they can to keep running and we will keep you updated as we discover more of them.
We thank you all.
Posted on