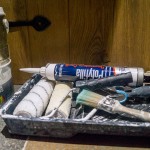 Winter Maintenance
Every year we draw up a list of cottages we want to update or make bigger changes to. This winter has been no different to any other but we have squeezed in quite a lot over the last couple of months.
Two years ago we made the decision to move away from the mahogany stained wood, possibly not appreciating the scale of the job but we have been progressing nicely around the complex.
Peter Rabbit has been decorated (walls/woodwork) and had new carpet throughout
Jemima Puddleduck has also been decorated (walls/woodwork) and had new carpet throughout. It has also had two new sofas and the double bed in the downstairs bedroom was replaced with a King sized bed
Samuel Whiskers has been partially decorated (walls/woodwork), has had new carpet throughout and has had a significant refurbishment to the downstairs double bedroom including a King sized bed, new furniture and new energy efficient heating. Finally the upstairs bathroom has been completely removed and refitted with a new separate shower plus a booster pump to ensure great pressure which has been on our list for some time having realised a full refurb was required to make it work
Tom Kitten has been decorated (walls/woodwork) and has had new furniture
Squirrel Nutkin has had some feature timbers added to the lounge and will shortly be having the dining room carpet replaced with good quality vinyl flooring planks
During Spring/early Summer we are looking to revamp the chicken area, make some replacement field shelters for the sheep and alpacas and rearrange the fields for better management of our animals.
Following feedback and as our FreeRangers clubs have continued to be such a success we are aiming to create a more substantial shelter. We will also be looking at the addition of a mud kitchen and possibly the creation of a fire area for toasting marshmallows.
A further change we are planning to do early this year is to create a ramp to improve access to the games room/play barn. This has been a tricky one to find a solution to due to the gradients we are working with. Finally after a lot of consideration we came up with a simple solution which involves the relocation of our herb garden to enable the ramp to achieve the correct gradient (for the ramps length) by way of a turn being added. Sounds complicated but has actually turned out to be quite simple.
Samuel Whiskers - Before and After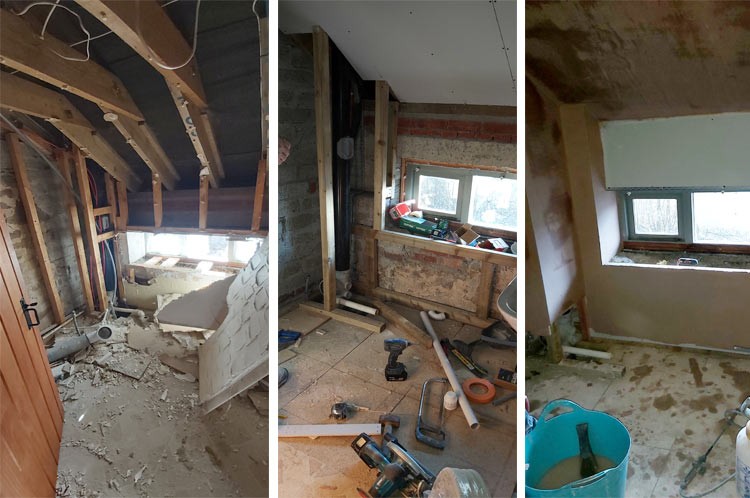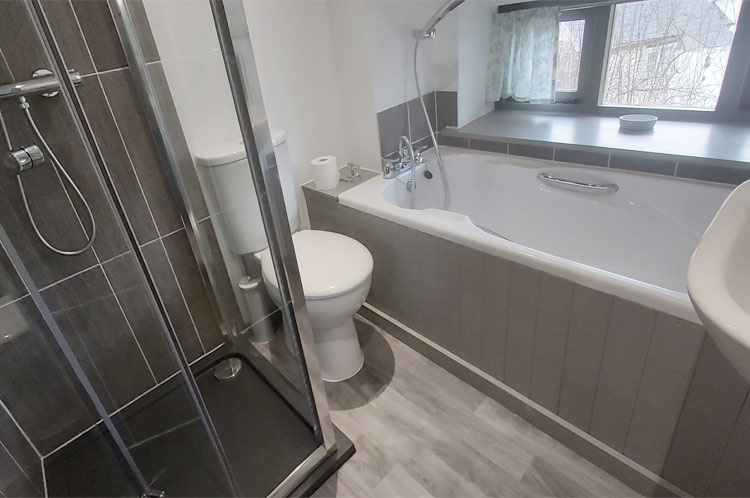 Posted on