2019 Devon Tourism Awards - Accessible and Inclusive Tourism Finalists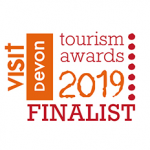 2019 Devon Tourism Awards - Accessible and Inclusive Tourism Finalists
Accessible and Inclusive Tourism Finalists
This year we entered two award categories run by Visit Devon. Best Accommodation Provider and Accessible and Inclusive Tourism. We are so thrilled to have been selected as finalists for both but especially thrilled to be finalists for the Accessible and Inclusive award.
Caring about how the needs of children can be met and therefore those of the family has always been at the heart of what we do. With a strong child care background Cheryl has been the compass of North Hayne Farm for 15 years supported by a dedicated and tireless team who share her belief and passion for the business.
Our accessible and inclusive tourism award entry was put forward by Cheryl on the basis that whilst we provide support and facilities for those with accessibility requirements we strongly believe that an equally important aspect of our business is inclusivity. Welcoming and supporting families (sometimes with complex needs), taking the time to understand what will help, is what we do and will always do, so this award means so much to us as it recognises the value of what we believe to be important.
We wish all the other finalists lots of luck and whatever the outcome of the evening, we will be so proud of our achievements and of the support of the families who come and stay here at North Hayne Farm.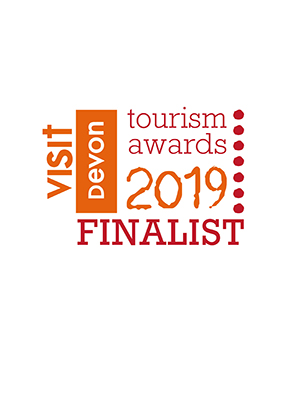 Posted on