Winners of the North Devon Business Leisure and Tourism Awards 2019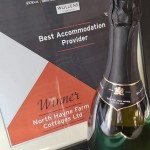 Winners of the North Devon Business Leisure and Tourism Awards 2019
A rather special night, last night, at the Highbullen Hotel where the 2019 North Devon Business,Leisure and Tourism Awards were held and where we WON the award for Best Accomodation in North Devon!
Absolutely thrilled to bits to have won this amazing award and particularly pleased for all our fabulous team who work so hard and really deserved it.
Massive thanks too, however, go to all our wonderful families who encourage,support and simply make it all so worthwhile...this ones for you!!!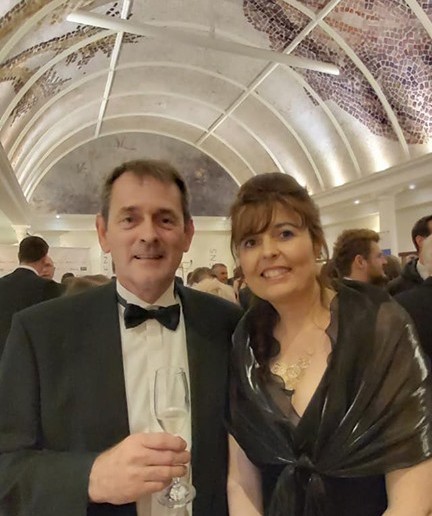 Posted on