Our New Beauty and Therapy Treatment Room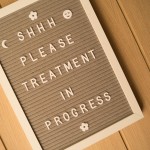 Our New Beauty and Therapy Treatment Room
A purpose built retreat for our guests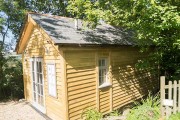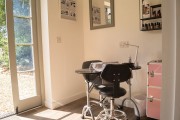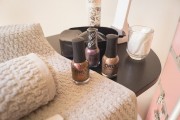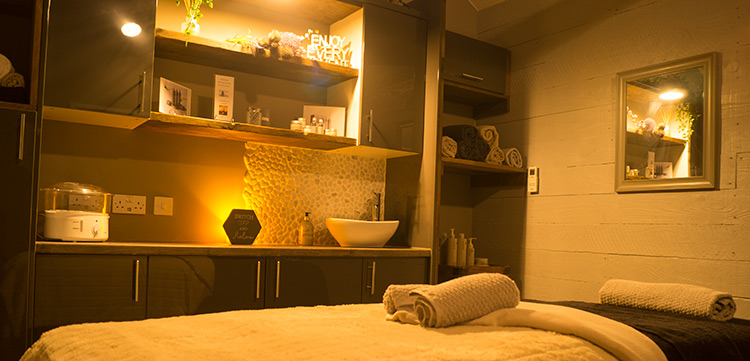 Opened on the 1st of September, our brand new purpose built beauty and therapy treatment room has become our most recent addition to enhance your stay at the farm.
For anyone wanting to spoil themselves our treatment room is an ideal place to get away for one of our many beauty and therapy treatments.
Interested in booking a treatment for your holiday with us? take a look at our extensive range and give us a call.
Our treatment room consists of a reception area where we provide our manicures, a toilet, then a very relaxing therapy room with a heated massage couch, warm subdued lighting creating a fabulous ambience.
An air source heat pump keeps both reception and the main treatment room at the right tempurature all year round.
Posted on