Autism Awareness Fundraising
Autism Awareness Fundraising
Huge thanks to all of our guests and our 'team' who helped to raise an impressive £225 this year for the National Autistic Society.
To mark World Autism Awareness Week during the first week in April 2019 we held 2 very different events on the farm .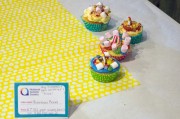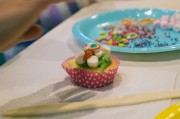 Firstly cakes were baked and decorated and sold off to parents and carers for extortionate sums of money!! (prices were set by the children themselves!) and therefore cake sales alone raised over £55.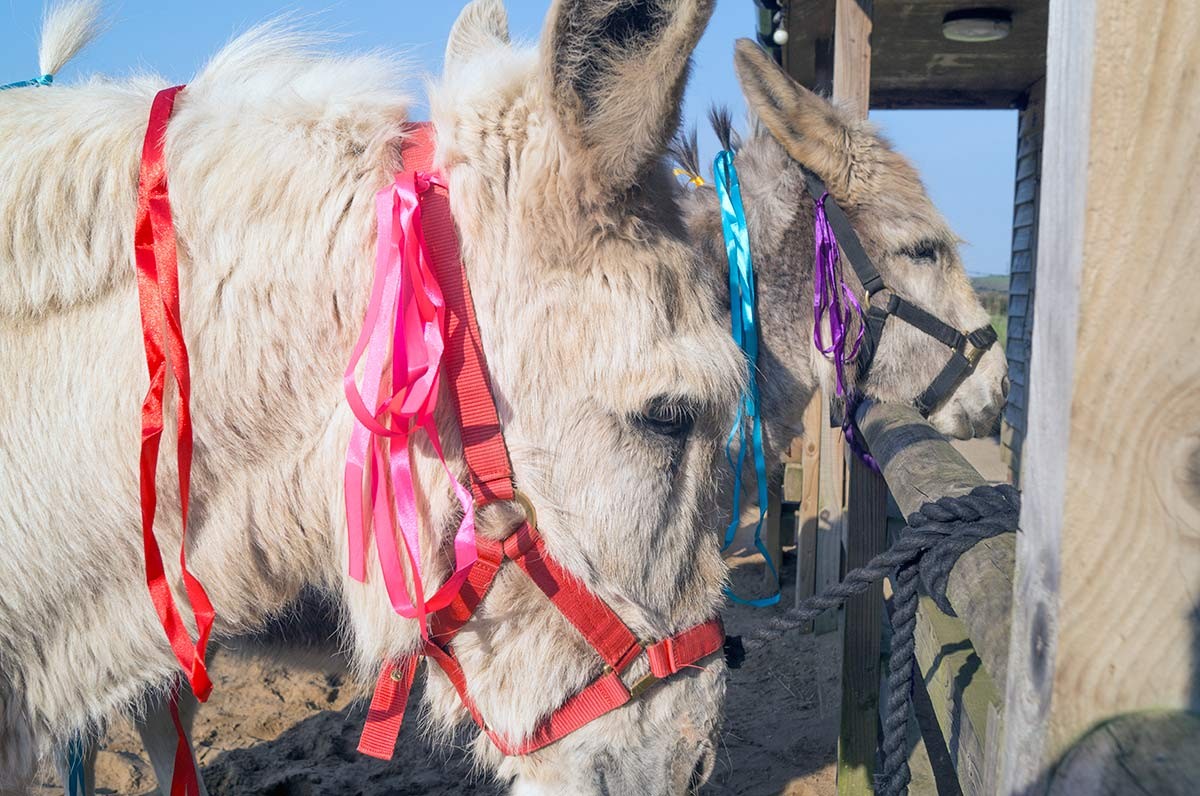 Secondly we ran 'Donate for a Donkey' where the animals were able to do their bit!. Wearing magnificent spectrum coloured ribbons our decorated donkey rides allowed Frosty and Abbot to show off their moves on 2 separate mornings. The pair raised over £72. wow! and even received online pledges from families who have holidays booked here this Summer and didnt want to miss out, so Frosty and Abbott will get to show off several more times before the ribbons get put away for another year!
Thank you, thank you and thank you again to everybody involved. All donations were matched by us at the farm as this is an organisation we are passionate about.
Your contributions will make a huge difference to many childrens lives.
Posted on