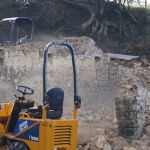 Our New Cottage
Exciting times are ahead as the construction of our 8th cottage (Jeremy Fisher) started on the 5th January 2017.
'Jeremy Fisher' will replace the old feed barn and stable block and will finally provide us with a much needed accessible cottage, allowing us to cater for many more families with additional needs as well as larger multi generation family groups. It has long been our hope to make North Hayne as 'inclusive' as we possibly can, and the new farm together with our brand new cottage will at last help to achieve this.
With 5 bedrooms (2 of which are on ground floor with roll in wet rooms), this stunning and spacious cottage (sleeping 10 + cots) will have a fabulous oak frame, wider doorways, open plan living and of course it's own hot tub! Booking enquiries are now being taken as we are assured by Farmer Roger that it will be completed by August 2017!!! (no pressure Farmer Rog...)
Many thanks to all of our guests for their continued support as we develop North Hayne Farm. We look forward to sharing it with you all for many years to come!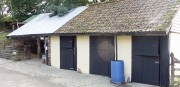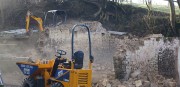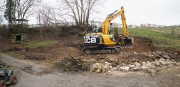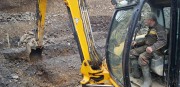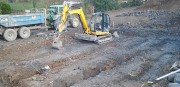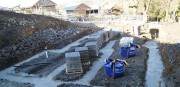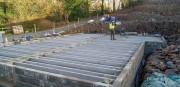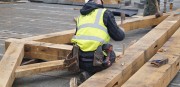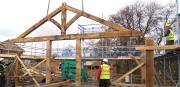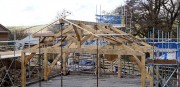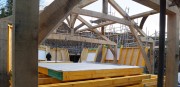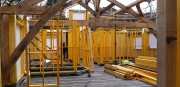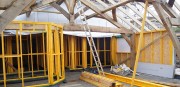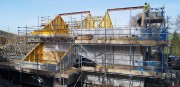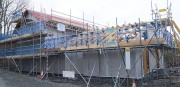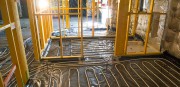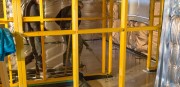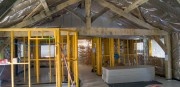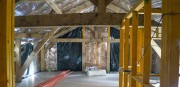 Posted on