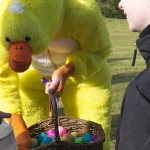 Big Yellow Visits
For those of you who haven't yet had the pleasure of meeting our resident Easter chick, Big Yellow is definitely an encounter you don't want to miss.
His aim in life is simple (just like him), enlist the help of the children to find all of the Easter eggs he looses each year and to give the children
a little thank you dance for their help.... as well as chocolates for their efforts.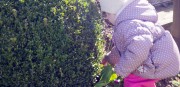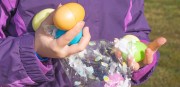 As well as running around finding eggs, we organise an Easter workshop which is by far a more dignified affair but no less great fun.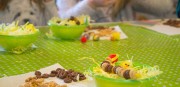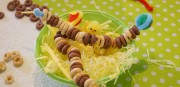 Finally Easter wouldn't be Easter without a big chocolate Easter egg which is presented to the family who successfully guesses it's weight.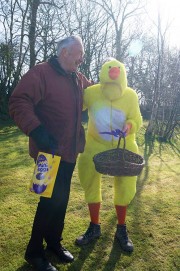 Posted on