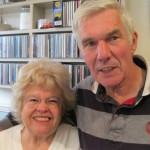 In Memory of Farmer Reg
Marking the Passing of Farmer Reg
It is with great sadness that we recently lost Farmer Reg to a very unexpected stroke. For those of you who knew Reg I'm sure you will miss his helpful nature and sometimes cheeky smile. Reading the many messages posted on Facebook, we have come to realise just how much he meant to our many guests who knew him.
Happy to help wherever he could, joining in with a pint down the pub Reg enjoyed his busy retirement. You would often hear the mower or strimmer and then realise it was Reg busy at work but happy to be outside tending the site.
He was for me my wing man reminding me where I had left a tool or pot of paint that I couldn't find. For our guests he had become a Grand father to many, a tierless soul, he will be missed enourmously by many including his wife Jenny, family and staff here at the farm.
As a way for us to remember him Jenny has asked us to get a bench with name plate in his memory. We were also asked by some guests if we wanted flowers for the funeral or would we prefer donations to a charity. We thought that for those that want to they could make a donation towards Reg's bench or if they prefer a children's charity of their choice. Reg was a regular supporter of children's charities so we thought this would be a fitting option.
For those wishing to make a donation towards Reg's bench please reference your bank transaction with REG so we can keep track of them.

Rest in peace Farmer Reg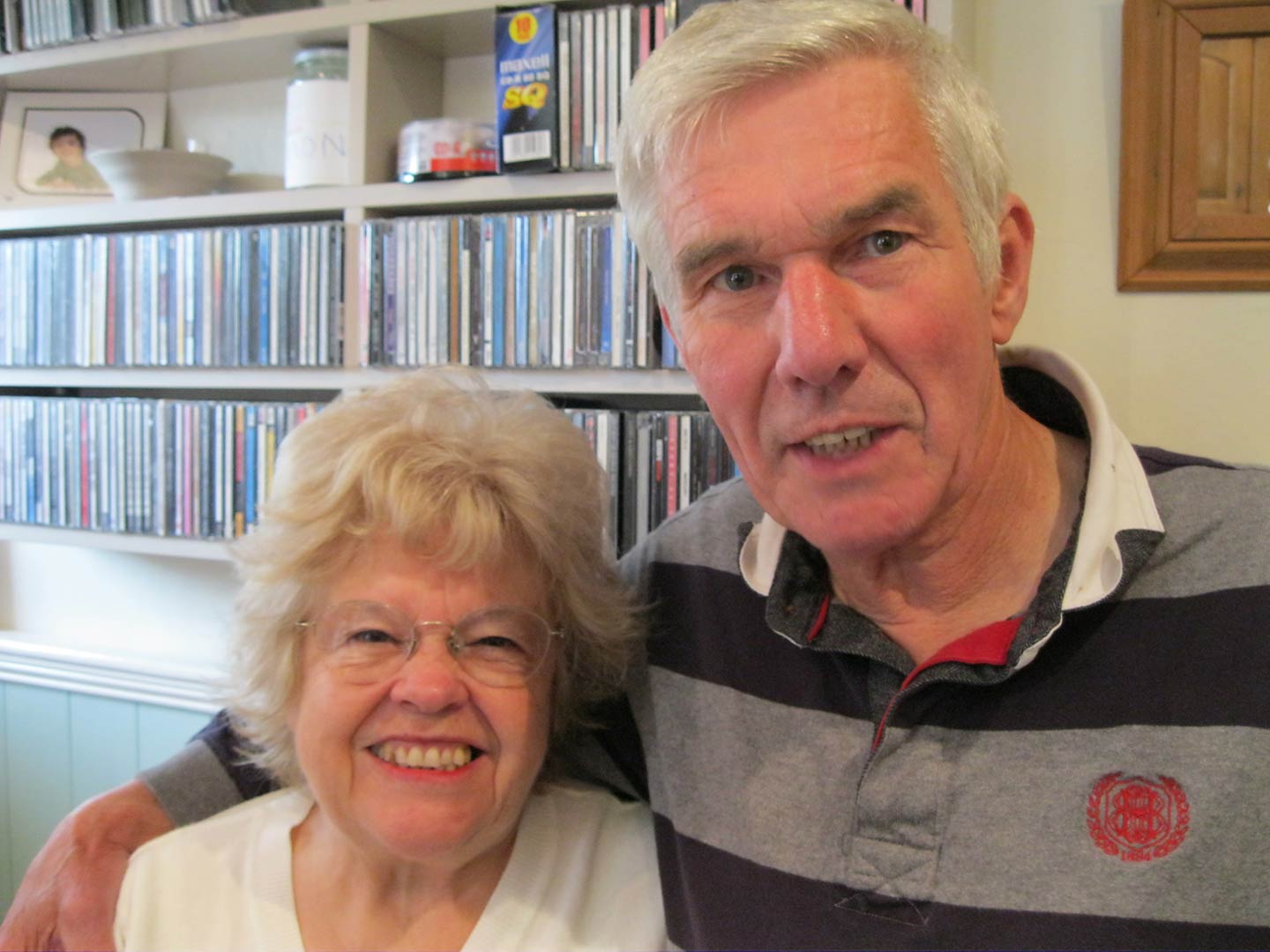 Posted on