Local Area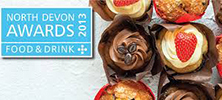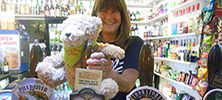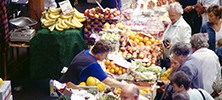 North Devon and Exmoor is a fabulous place for food and drink. With annual food and beer festivals and a wide range of farmers markets you should always be able to find great local produce and great pubs and restaurants.
There are numerous places where you can dine in style and have a great meal out. Some of our recommendations include:
There are also numerous local pubs, tea rooms and takeaways to discover. Visit www.visitsouthmolton.co.uk for a great selection.
Bon appetite!
See All Local Area & Activities