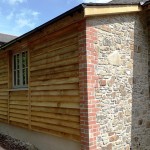 A 2nd bedroom for Katies Corner cottage!
Posted on May 25, 2019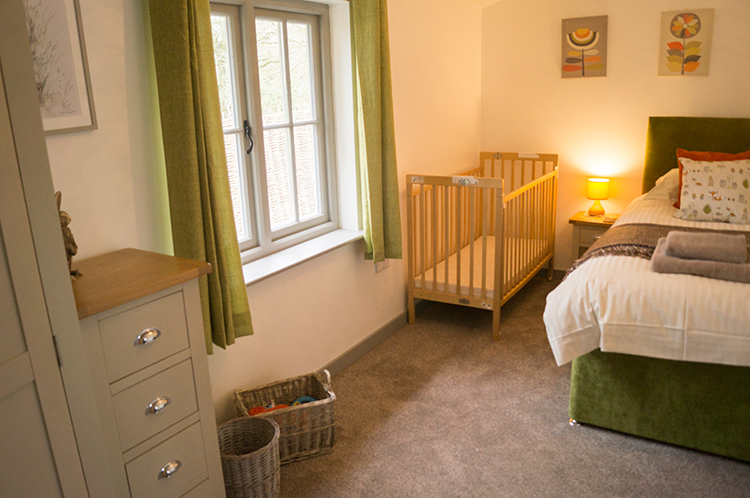 After several weeks of diggers and dumper trucks on site (very popular with some of our younger farmer visitors!!) we have finally completed a much needed extention for Katies Corner cottage.
The 2nd bedroom means that the sofa bed can retire (hooray!) and the children (or extra adult) can now have their own room which has a single bed and a pull out trundle bed for younger visitors if needed (or room for a cot).
It seemed a great chance to decorate too, so the cottage got a make over, new furniture and new carpets.
Occupancy has increased massively so book well ahead for this one!